Think back to when you built your first website, or maybe you're in the process of building one now. What made you decide it was the best website builder for your small business? It most likely had some irresistible features.
Right now, only 64 percent of small businesses have a website, but that's changing. About one-third of small businesses (29 percent) plan to begin using websites for the first time in 2020.
What is the Best Website Builder for Small Business?
There is no one answer, it really depends on what kind of business you run and what you are looking for in a website. There are some features that all website builders should include. But first, let's explore what a website builder is.
A website builder is a tool that allows you to build your website without manual code editing. In other words, it's a tool that helps you build a website with ease. With drag-and-drop functions, the website builder enables the user to create a site without the need for code or programming. A website builder not only saves you a lot of time, it also makes it possible for virtually anyone to build a website.
With more and more small businesses making the digital shift and going online, it's important for you and to have proper information so that an educated decision can be made.
So, what should you look for in a website builder? When considering what the best website builder for small business is, you should look out the for following:
Intuitive and Easy to Use
First and foremost, the website builder should be easy to use. It should have an intuitive design so that (almost) anyone can build their own website. For those of you who are not computer geniuses and don't know much about coding, this is imperative. Your website builder should not require you to know code or how to program a website in 2020.
Price
Building your website should not break the bank. Whatever website builder you choose, the price should be honest and upfront. There should not be hidden fees down the road. Make sure you are aware of the cost and know exactly what you are getting into before you sign on the dotted line.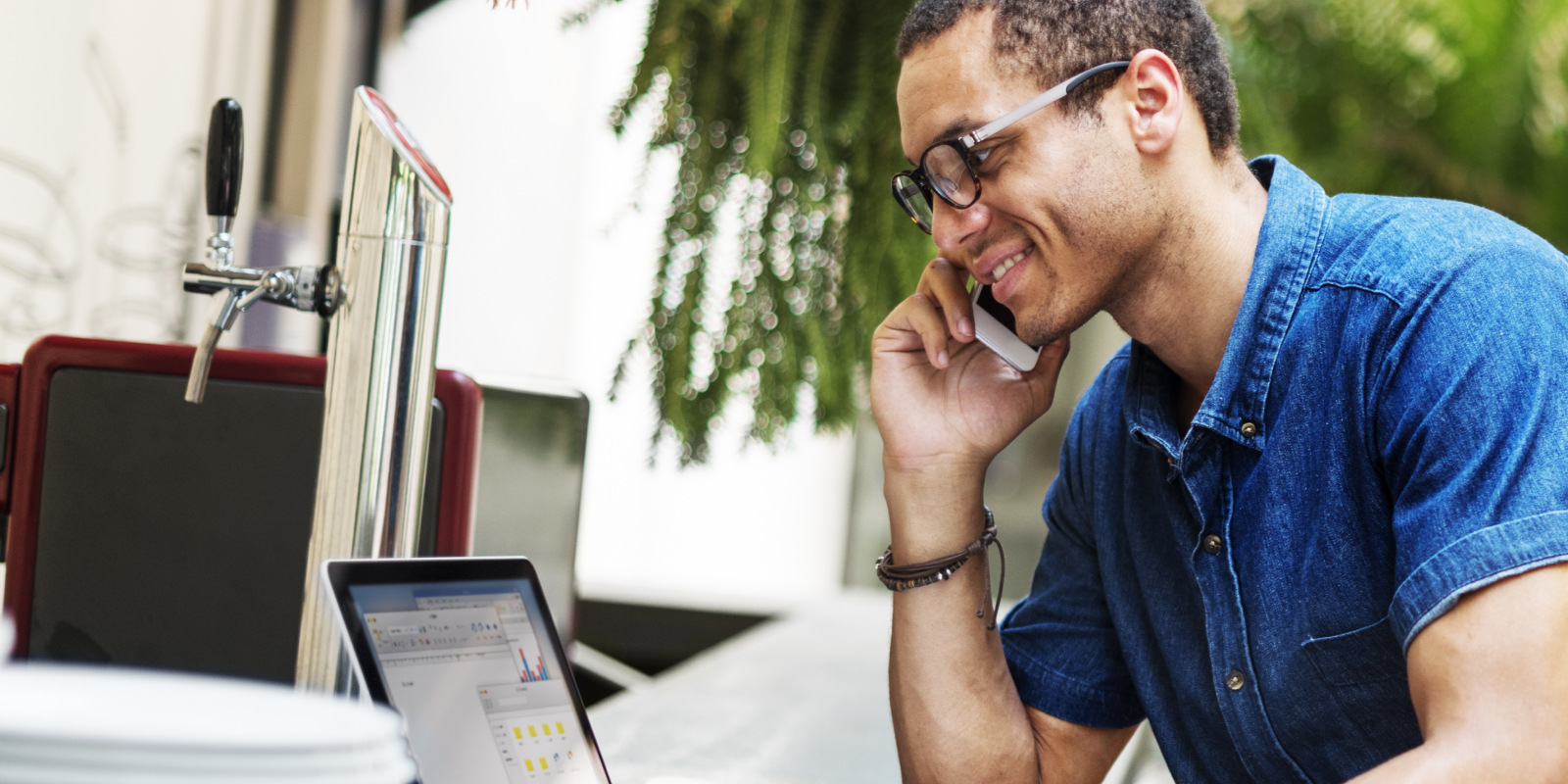 Customizable
Your website builder has to be customizable -- no exceptions. Your website is a reflection of your business and oftentimes, it's the first touchpoint a customer has with your brand -- so make it count. You need to be able to personalize it and add your flare. You should be able to customize the following:
Tons of features
Custom design
Templates
Themes
Colors
Fonts
Images
Layout
Mobile-First Design
In an increasingly digital and mobile world, it's critical for your business to have a mobile-first website, which starts with the website builder. The website builder should automatically make your website mobile-first. Meaning, your page is built first for a mobile screen and primed for the mobile user. A mobile-first website includes:
A responsive design (on all devices);
Large, easy to tap CTA buttons and no tiny links;
High-quality images (designed for mobile screens);
Concise content;
Fast loadings speeds; and
A legible webpage.
Schema Checker
No matter what kind of business vertical you're in and what kind of website you have, it should always have search engine optimization (SEO) qualities. Your content needs to follow local (SEO) best practices, but your website builder always plays a role and should automatically search-engine format your website and business attributes so you never have to worry about SEO.
Some website builders will also help you find relevant keywords with good search traffic potential, build backlinks, and more. SEO can also be implemented into the actual website design.
Small businesses rely on local search to reach local customers and to grow their bottom line. In other words, you should not ignore the power of local SEO because it can make or break your business.
Secure
There is a hacker cyber attack every 39 seconds in the US, affecting one in three Americans every year. Security is imperative. Your website builder should automatically install SSL security on your website. SSL is a secure protocol developed for sending information securely online.
Even if you don't want to accept payments online, they still share personal and confidential information with you that they don't want getting out. You always want your customers to feel safe, trust your website, and not worry about having their data getting stolen or breached.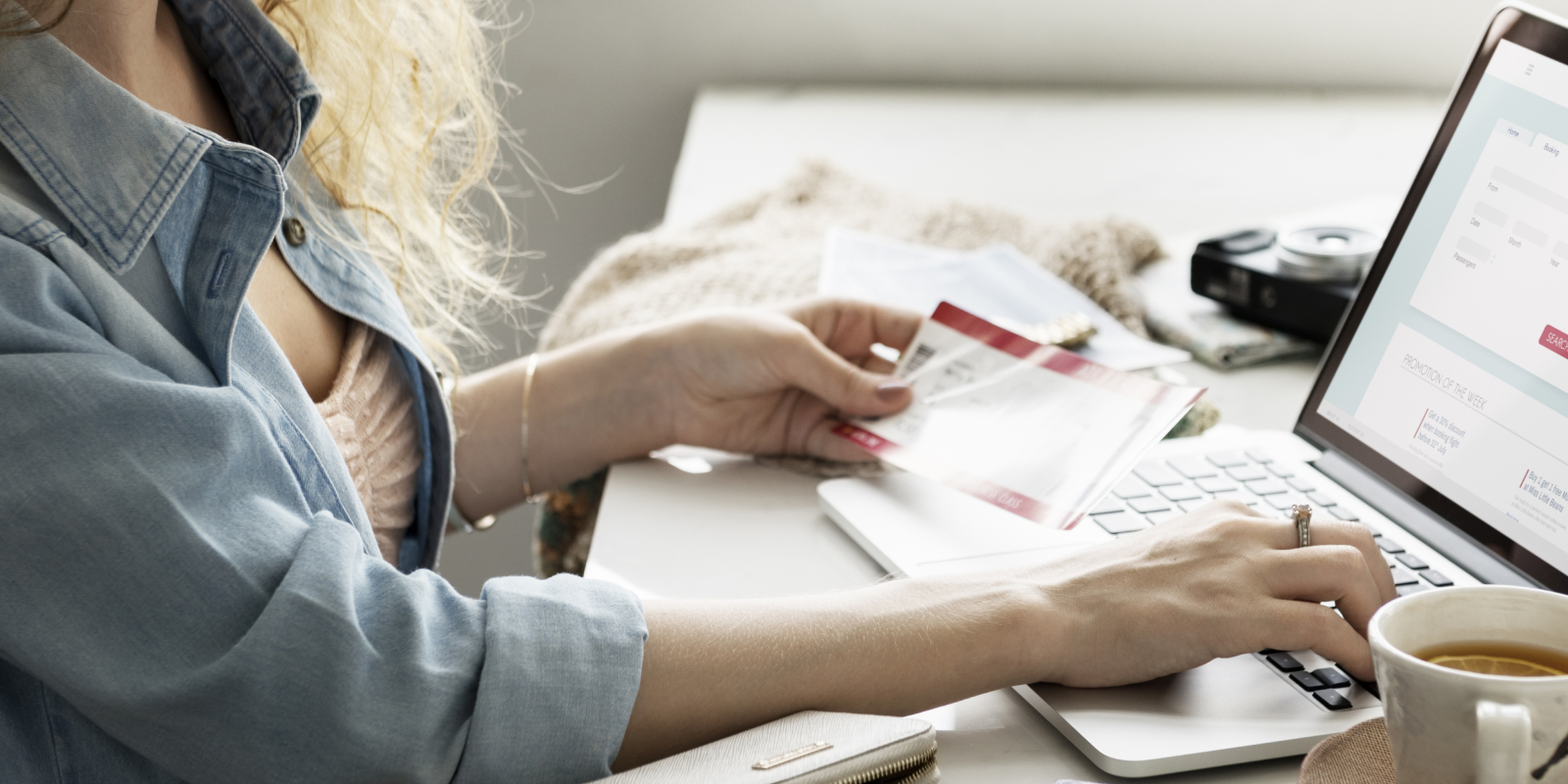 Customer Service
You have to choose a great, secure, and scalable hosting provider with even better tech support. Your website is an important part of your business and it deserves attention. If you run into issues, or something is incorrect on your page, you can't afford to have it go down or relay false information.
That's where tech support comes into play. Whichever website builder you choose, it has to come with excellent customer service to help you through bumps and ensure that your website is in tip-top shape for the public eye to see. Be sure to inquire about the tech support and know exactly what kind of customer service they offer before making any decisions.
Take Control of Your Online Image with the Best Website Builder for Small Business
Your website is important and choosing a website builder is a big decision that should not be taken lightly. Regardless of what kind of website you want to build, there are a few key features that you should consider.
GoSite's Sites is the easiest website builder on the market. We make it as hands-on or hands-off as you'd like and provide web specialists to help you every step on the way.
You want a website that converts more customers by building your online image with a customizable, mobile-friendly, cloud-based site. With GoSite's Sites, that becomes possible. Our team will build your site custom for your business to line you up for success.