You're wondering how to accept credit card payments. Maybe that's because you want to increase customer convenience. Or maybe you've realized that by not accepting credit card payments, you're missing out on potential business. So, where do you start? Our free fact sheet can give you an overview of how credit card payment processing works. That being said, there are a variety of ways that a business can accept credit card payments; in this blog, we'll dive into three.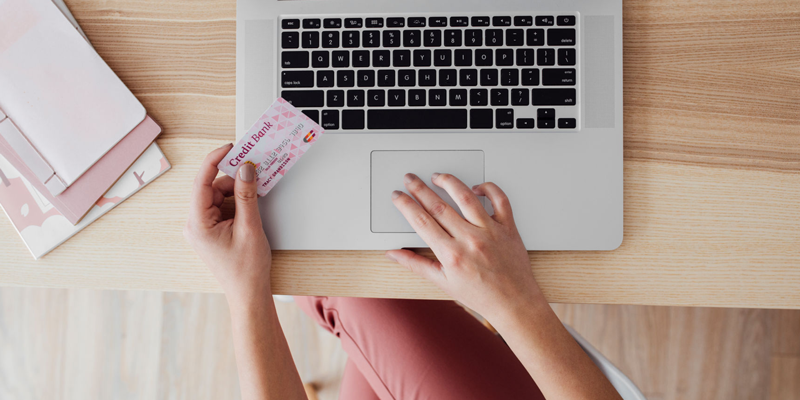 How to Accept Credit Card Payments with a Traditional Payment Processor
Many businesses still use credit card processors to conduct transactions. These include credit card terminals and point-of-sales (POS) systems. These can work, but if you do use this kind of technology, it's important that you opt for something that is EMV compliant.
EMV stands for Europay, Mastercard, and Visa, the three companies that rule the credit card industry and determine the global standard for credit card security. It was introduced as a security measure to deter fraudulent activity.
Most cards today include EMV technology. In fact, you probably have one in your own wallet. The chip on your credit card is what makes it EMV-enabled.
If you do choose to accept credit cards with a traditional payment processor, be sure that it's more than just a system that makes a transaction and prints a receipt. Otherwise, your business faces unnecessary challenges like:
Chargebacks that result from swiping an EMV card
Manual bookkeeping
Reliance on easy-to-lose paper receipts
How to Accept Credit Card Payments with NFC Technology
Near field communication (NFC) refers to short-range wireless connectivity that allows two devices to communicate with each other when they're within close range or, more commonly, tapped together. Android users might be familiar with this, because they can exchange data with a "boop" of their devices. This is a new, but increasingly popular form of payment processing.
Now, you can accept credit card payments with NFC. This utilizes a digital wallet on your smartphone, like Apple Pay or Google Wallet. By tapping your device to a compatible terminal and entering your PIN, you can enjoy speedy and cardless transactions. NFC technology is a great solution for some companies, but it can be pricey to acquire the equipment and it may cost a business more to process payments.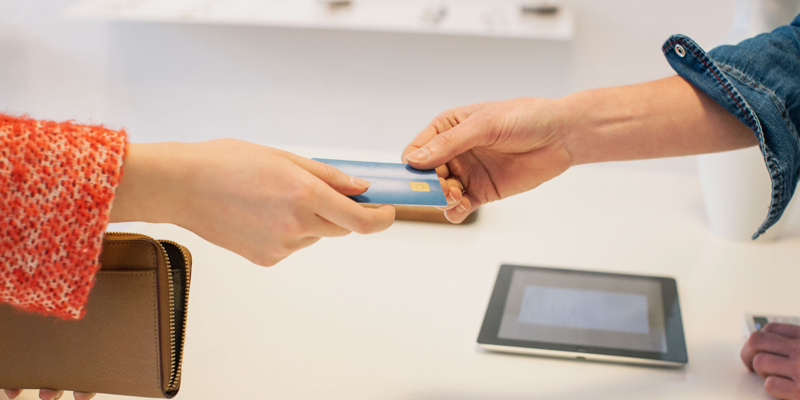 How to Accept Credit Card Payments with a Mobile Point of Sales System
A mobile point of sales (mPOS) system is a broad term that refers to a smart device that performs the functions of a traditional POS system. In other words, it conducts transactions digitally. This is a great solution for travelling businesses, or those who don't want to invest in new hardware. You can simply use your phone or tablet. In fact, mobile is a major trend in credit card payment processing right now.
mPOS systems include both a hardware and software component (the hardware being whatever device you're using to conduct the transaction). Depending on the software, mPOS systems also accept a variety of payment methods, making them especially convenient.
*Psst! Here are four reasons why you need mobile credit card processing!
For instance, some software will allow customers to make payments online, through text, or via an app. That means EMV, card-present, and card-not-present transactions are all fair game for your business. And since 73% of customers say the type of payment a business accepts will determine whether or not they make a purchase from that business, this can be a game-changer.
To learn more about how to accept credit card payments, download our free fact sheet, What is Payment Processing?