Get the newsletter everyone is talking about
Drop your email to get weekly small business advice
Outsmart your competitors in marketing: home services businesses must understand competitors marketing strategies. Learn how to stand out and win.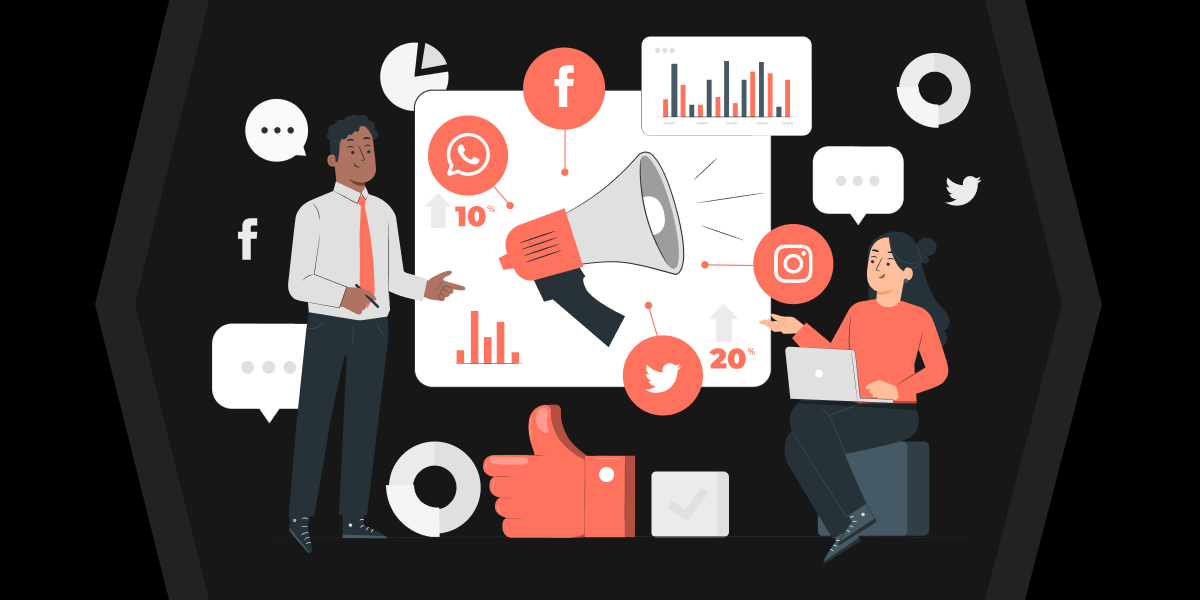 Keep Reading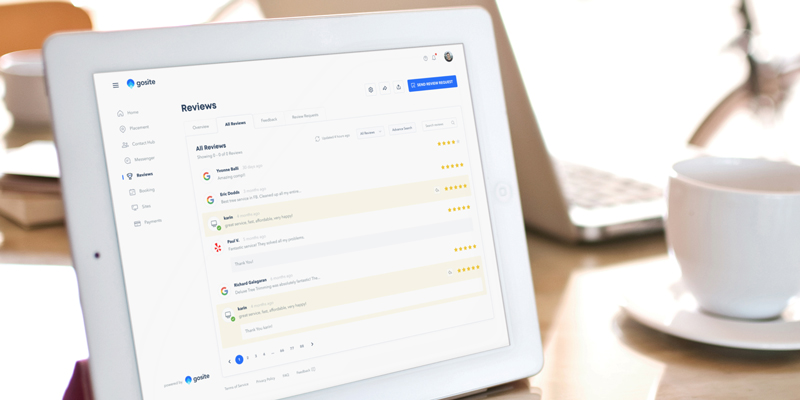 Jump To... The Impact of Google Reviews for Your Business | Reasons Why You Should Respond to Your Google Reviews | How ...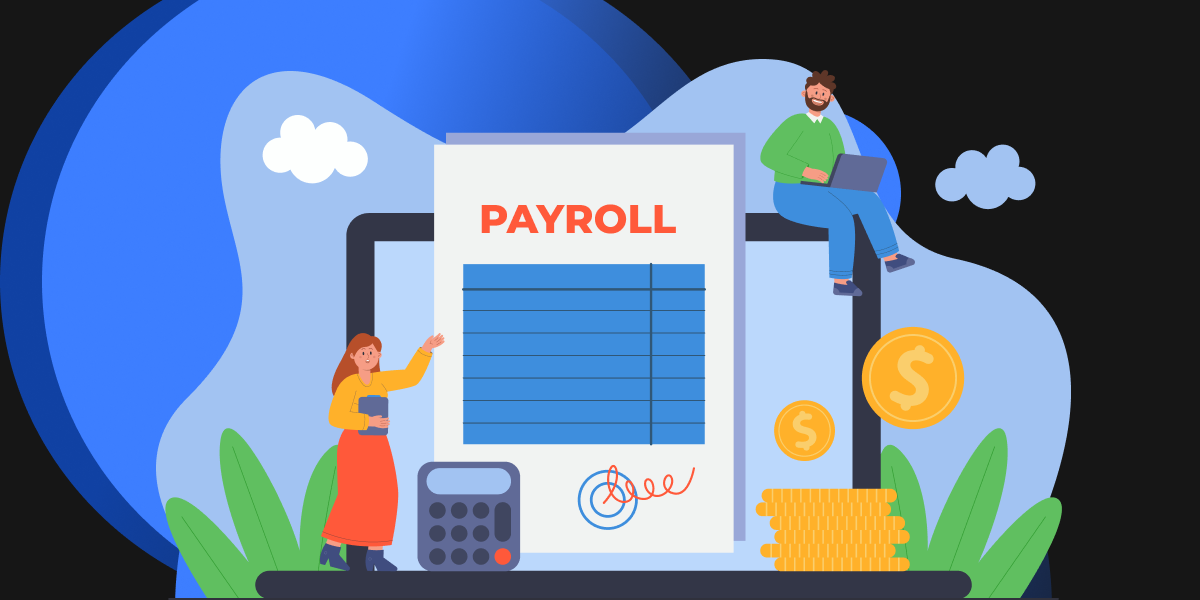 Jump To... How Does Payroll Work? | What Are Your Payroll Options? | Conventional Payroll | Payroll Software Service | ...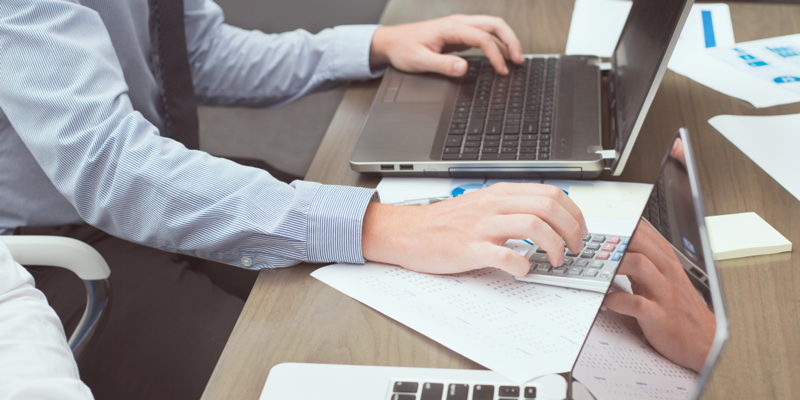 Welcome to the world of blue-collar entrepreneurship, where visibility is often the key to success. You've worked hard ...