2020 has been a tough year. Facing reduced salaries and the highest unemployment rate in decades, many individuals are looking to side gigs as a means to bring in some extra money.

Maybe you're an electrician who has cut back on the number of customers you see in a day, or perhaps you're the owner of a restaurant owner that can only operate at half or quarter capacity under COVID-19 regulations.

Luckily it's still the age of the gig economy, and there are plenty of unique jobs and side hustles you can do in your spare time to make up the difference in your income.

Here are seven of the top side hustles you can pick up right now.


Pandemic Side Hustles
Warning: You might end up enjoying your side hustle more than your main job.
1. Dog Walker/Sitter
If you're a dog lover, this is the job for you. (I mean, who doesn't want to get paid for playing with dogs?)
Here are some of the top online sources for work as a dog walker:
If you want to set up your own dog walking service, you can also use GoSite's booking tools.
Only question remaining: Why didn't we think of this earlier?
Dog Walking: What It Pays
If you're a novice dog walker with little or no experience, you'll probably make about $14 per hour plus tips. It may not sound like much, but wages can increase with experience and it's an easy, fun way to bring in some extra income.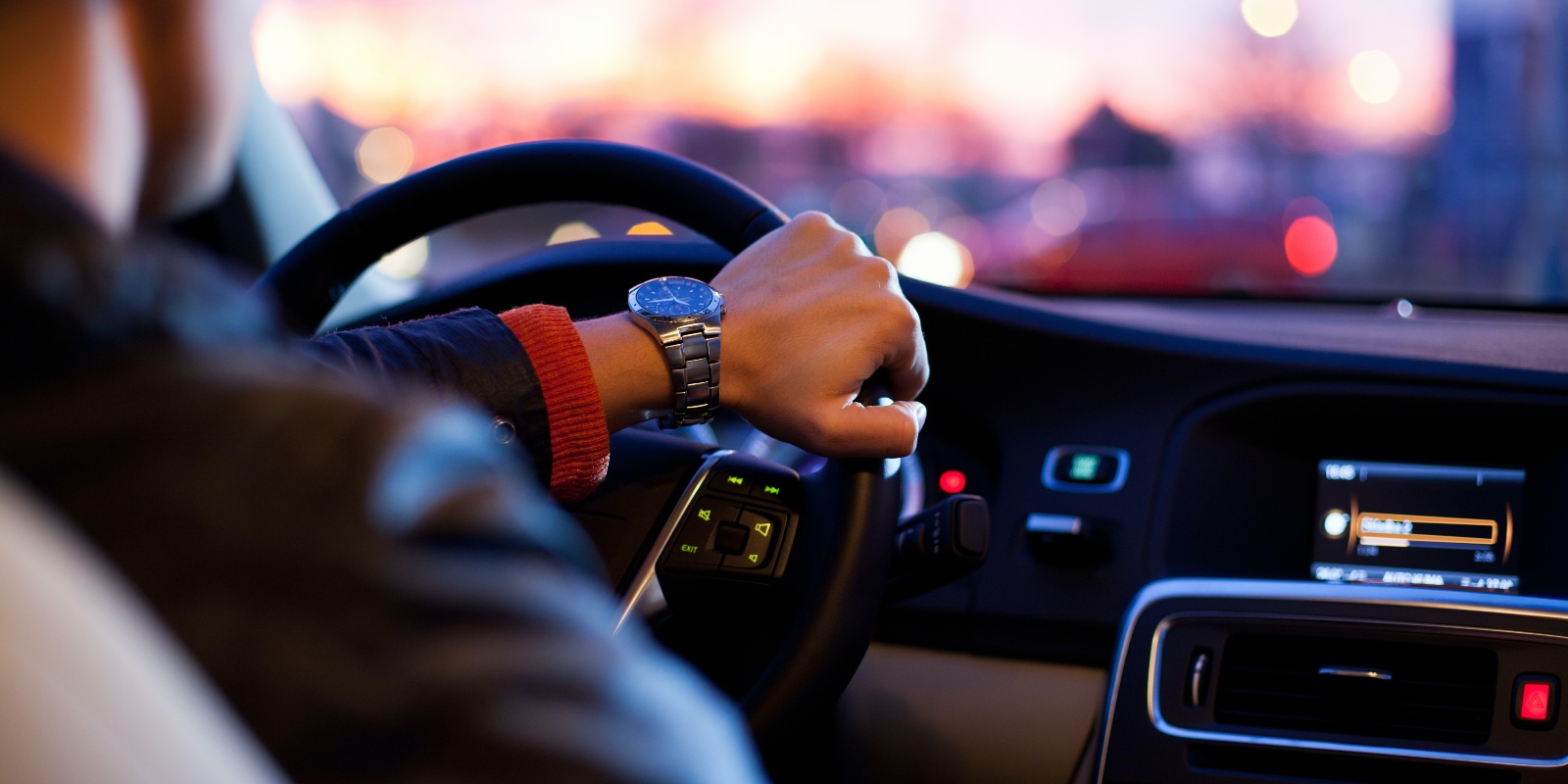 2. Delivery Driver
Since the pandemic began, delivery drivers are in even higher demand. And it's clear why: No one wants to leave their home—especially when they can have almost everything delivered right to their doorstep.
When thinking about being a delivery driver, there are three main categories to consider:
Passenger services, delivering people from one location to another such as Uber and Lyft
Food delivery, delivering food, groceries, and basic necessities such as Postmates, Instacart, DoorDash
Shipping, which involves transporting items to the buyer's address such as Amazon, FedEx, UPS
Delivery Driver: What it Pays
The average hourly wage is around $14 plus tips (depending on which delivery service you choose, the tips can be a lot!). It's a great option you can do on the weekends, after work, or even on your lunch break. And if the weather permits, you can even hop on a bike, get some fresh air and exercise—all while getting paid.


3. Grocery Store Cashier
Since the beginning of COVID-19, grocery stores have remained open and committed to providing people with essential goods. Grocery stores are still working overtime to meet the constant needs of everyone during the pandemic, which means they're looking to hire.
A part-time job at a grocery store may not seem like a traditional side hustle, but it is a great way to earn some extra income. Not to mention, the perks such as special discounts on your own groceries.
Plus, you can feel good knowing you're helping others in your community get the food and supplies they need.
Grocery Store Cashier: What it Pays
The average hourly wage is about $12 but that changes depending on the state and store you work in.
4. Online Teacher
I don't mean teacher in the conventional sense—having a license and teaching the core subjects in a classroom—I mean teaching whatever you're good at. If you have a special trade or area of expertise, advertise it online and you'd be surprised how many people will pay to learn it.
For example, if you are a fitness instructor, you can live stream classes and charge people for joining. Or if you are a skilled mechanic, you could launch an auto repair online course showing viewers how to fix certain things on their cars. You can use all sorts of platforms to earn money from your content—from Thinkific to Fiverr to YouTube.
The rate you charge for online classes will vary depending on your trade, but learning skills from an expert who's there to answer questions and help you along the way is priceless.
Don't have the bandwidth to plan and run classes, but have expertise in a field such as IT, home repair or law? Try sites like JustAnswer. You'll have to apply and they have an acceptance rate of only 10-12 percent, but the higher compensation is well worth it.
Online Teacher: What it Pays
How much you make varies depending on what you plan on teaching. The overall average is roughly $22 an hour. For services like JustAnswer, your pay can range anywhere from $18-50 per answer, addressing questions from people in need of your expertise.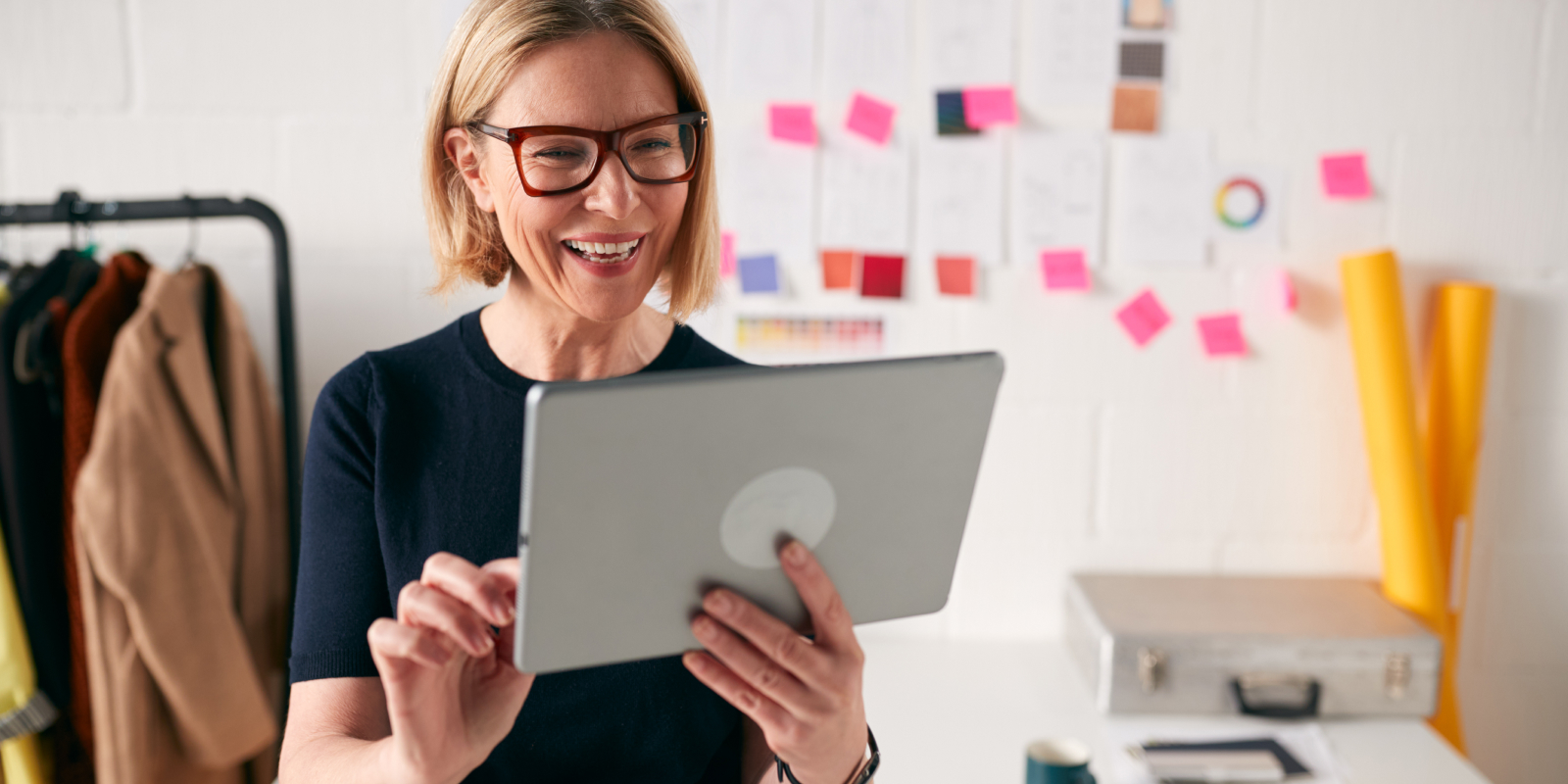 5. English Teacher
If you don't have a specialized skill set you'd like to teach—what about English?
Parents from around the world sign their kids up for English lessons from native or fluent speakers, and many of these lessons are done completely online.
Classes usually run for 25 minutes with 1-4 students, and the companies provide lesson plans. Bonus: The work is flexible with your schedule, and you get to pick time slots at your convenience.
English Teacher: What it Pays
Through top services such as VIPKid, Magic Ears, and GoGoKid, you can earn anywhere between $14-23 an hour teaching virtual English classes.


6. Online Survey Responder
Compensation varies depending on platform, but you can get paid from the comfort of your own home for simply sharing your opinion. Most of us do this anyways...so you might as well get paid, right?
But you have to be careful—many sites are a sham and never pay out. Because of this, we've done our homework and assembled a list of 8 legitimate online survey sites.
Here are some of the top-rated survey platforms:
Online Survey Responder: What it Pays
Each survey has a different payout. Some surveys that only take a few minutes will pay as little as $1 whereas others that require a lot of time will pay up to $50. Keep in mind that the best survey sites will offer a variety of surveys for you to choose from.
You will also be given different options to cash out your rewards including free gift cards to companies and services like Google Play, Amazon, Walmart or Starbucks, a prepaid Visa credit card, or a PayPal deposit to your PayPal account.
7. Mover
Even in a pandemic, people still need help moving.
If you have a pickup truck or cargo van and are able to lift heavy objects, you can make decent money picking up moving jobs on sites like GoShare and TaskRabbit. Just be sure to stay safe, wear a mask and follow social distancing protocols when interacting with clients.
Mover: What it Pays
On average, a mover makes about $14 per hour. However, this varies depending on where and what you are moving as well as the site you choose to use. Sites like GoShare and TaskRabbit allow movers to bring home anywhere from $45 to upwards of $150 per hour, so choose your site wisely!
No truck but you can lift 75+ pounds? Try Dolly or Bellhop, where you can still earn up to $15-21 per hour assisting movers.
Start Your Side Hustle Today
You're not alone—according to a recent Jobvite report, 46 percent of workers surveyed said they plan to pursue a side job. Nearly half of the respondents are on a quest for a second job.
If you're tight on cash or you just want a side gig to save up some extra money, these are some great options for you to choose from. But if you don't see something you like here, don't be afraid to get creative. There are tons of other opportunities out there and there's something for everyone.
Need software to power your side hustle?
GoSite has you covered. Start your free trial today.