SEO marketing is a crucial part of your digital strategy.
Why?
Because it's proven to work. A whopping 82% of marketers say SEO effectiveness is on the rise. And another 42% say the effectiveness is increasing significantly.
So what does it take to make it to the first page of Google?
Let's start from the beginning.
1. An SEO-Friendly Website for SEO Marketing
The first impression is a lasting impression. That's how the saying goes, and it's absolutely right when it comes to your website. And although keywords are essential to optimization efforts, it takes a lot more to get your website to the first page of Google.
For example, the design of your site must appeal to human visitors (just as much as it does search engine bots). In fact, it's a part of Google's algorithm to look at factors such as:
Navigation
User-friendliness
Number of images and flash elements
Mobile-friendliness
URL (is it a bunch of numbers or easy-to-read words?)
Keywords (on-page optimization)
Metadata (keyword-optimized titles, description, etc.)
Website load speed
The idea is to design your site for the end-user. If people love it, then Google will love it.
Visitors should be able to find what they're looking for quickly.
When they reach the home page, the content should let them know where they are and what to expect from your site (and business). Write in clear English and get straight to the point.
This way, they can decide to continue searching through your site or leave. And that's a good thing—the idea is to weed out prospects from the visitors who aren't interested in your product or service.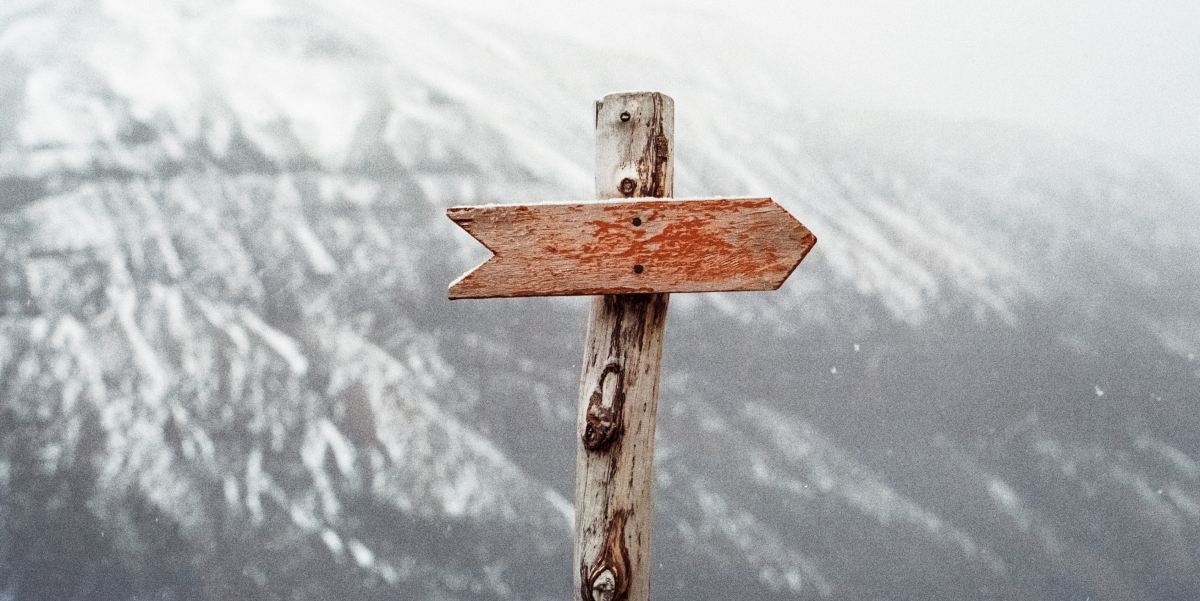 2. Publish Content Consistently
You have a website built, but now you need incoming traffic. According to Google, quality content and link building are the top two factors when ranking a site.
So, if your site lacks a content strategy, then this will be impossible to pull off. You need a plan that includes regularly publishing content onsite and offsite (using the keywords you're targeting).
Don't already have one? Then now's an excellent time to create one.
With a blog, you can please search engines and your audience with fresh, quality content. You can do this by optimizing your content and choosing topics that matter to your audience.
You don't want to over-stuff your content with keywords—both people and search engine bots hate this. It's also a best practice to break up your content using short paragraphs and bullet points.
Including photos throughout can also make it visually appealing.
Now, besides publishing content to your site, you can focus on offsite SEO marketing. This includes generating backlinks to your blog and website. One way of doing this is to pitch the editors of 3rd party sites in your industry (not direct competitors).
Ideally, you want to choose sites that have a similar audience to yours. For instance, if your business repairs smartphones, then you can target sites that talk about iPhones, gadgets, and mobile apps.
Choose a topic that their audience will like. For example, how to prevent breaking your smartphone's screen. Then at the bottom, you can include a call to action, asking visitors to check out your link for screen repair services.
Or you can invite them to a more in-depth blog post on a related topic. By choosing sites with high authority, it'll give your website an SEO marketing boost. So the more links you have on authority sites, the better.
3. Create Content that Converts
The content you write for your website needs to be compelling enough to capture the attention of your audience. This way, they're more likely to stick around.
This requires some good copywriting to pull off.
Copywriting is a style of writing that's designed to push readers to take action. This can be to make a call, click a link, download a guide, buy a product/service, or subscribe to a newsletter.
You've likely seen copywriting on ads, landing pages, and at the bottom of blog posts and guest articles.
The call to action (CTA) is placed strategically throughout the content (depending on its length). For instance, on a landing page, you'll see a CTA button (i.e., "Buy Now" or "Learn More") near the top, middle, and end.
You'll see even more when the landing page is long-winded (typically for high-priced products or services).
Where you send your prospects is critical to your conversion rate (and bottom line). Here's a quick look at how your copywriting and CTAs can work with your onsite and offsite content:
Guest articles: Ask readers to click a link to a landing page for a product that can help them resolve a problem you discussed in an informative (non-salesy) article.
Landing page: Write content that convinces the reader (using stories, case studies, bullet point lists of benefits) and includes CTAs to buy, subscribe, download, etc.
Banner and PPC ads: Enticing users with a promise or sale, and links to a specific landing page.
The key is to perfect your copywriting by making it super relevant to your audience. This will make your target audience want to learn more about or even purchase your product or service.
Having a landing page is also the difference between you increasing your sales or losing them. So make your landing pages relevant to the audience you're targeting in the ad or blog post containing the link.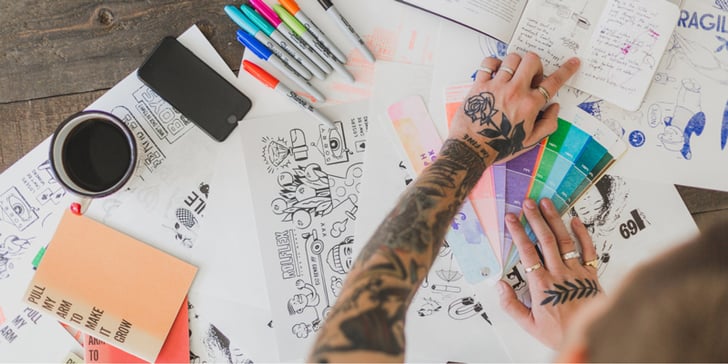 4. Create a Local SEO Marketing Strategy
What if you're a local business looking to attract a local audience? Then local SEO marketing is a must-have for your strategy. Now, what's great about local search optimization is that it works faster than traditional SEO marketing.
Rather than waiting six months to a year to get favorable results, you can see effects within weeks. Of course, it depends on the level of competition in your area—but it's definitely possible.
There are two ways you can implement SEO marketing:
1) by selecting keywords with geographical locations and
2) claiming or adding your Google My Business listing.
When you conduct a search on Google for mechanic services, you'll see a box pop up with three local auto shops. Then there's a link to see more in your area. The goal is to appear in the top 3 results, also known as the Google 3 pack or local 3-pack.
If you can make it to the top three, then you're above the #1 spot in the search engine results pages (SERPs). In other words, more eyes are on your listing and more traffic is coming to your site.
Plus, we find that Google local pack shows up in 93% of searches with local intent. So how do you get here?
The way you optimize for this is to claim or add your listing to Google My Business and update it with the correct:
Business name, address, and phone number (NAP)
Categories
Product/services
Hours of operation
Website link
Photos of your business
This will allow users to click to call you, visit your website, and find directions to your location.
To learn more about SEO marketing for small businesses and how to rise in the rankings, check out our free eGuide 5 Steps to Get Started with Local Search.