2020 transformed the way consumers and small businesses alike use the internet—including social media. Having a web presence and standing out from your competitors online is more important than ever before. The use of various social media platforms continues to grow as well as its importance as a channel for reaching new customers.
We recently shared some website trends to try in 2021, so here are 10 social media trends and ideas for you to check out this year.
1. Focus on ROI
In the past, social media hasn't always been considered a primary channel for customer acquisition and driving revenue. Hootsuite's Social Trends 2021 Survey showed that 73% of marketers considered "increased acquisition of new customers" to be their most important social media goal for this upcoming year. You can still generate short-term ROI from social ads, but for social media to act as a true sales tool, you've got to play the long game. Build relationships and brand loyalty with your followers and provide them curated social experiences that highlight your offerings to turn them into customers.
2. Short-Form Videos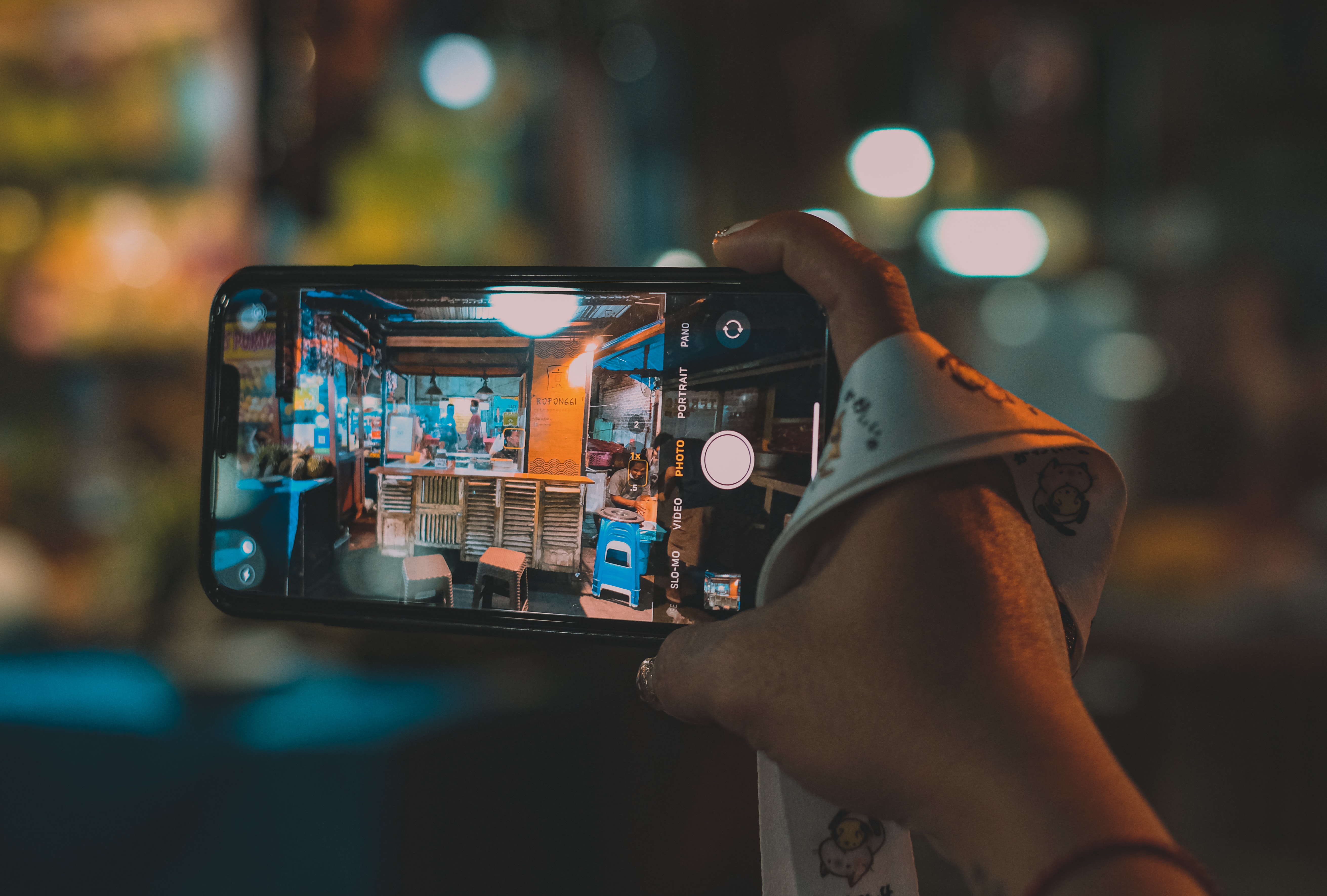 Video has long been on the rise as one of the most effective forms of social content between YouTube, Snapchat, Vine (#RIP), and Instagram Stories. But with the mass adoption of quippy, short-form videos thanks to TikTok, Instagram Reels, and people being stuck at home last year, consumers are more engaged than ever before. Short social videos help you connect with your customers, grab their attention, and build brand loyalty.
3. Live Streaming
Your content no longer needs to be perfectly curated or professionally produced—have some fun with it! Live streaming is a great way to add a human element to the face of your company. An easy idea to start off with is an AMA (Ask Me Anything) session, where you invite your customers to ask you their questions, and you get to show off your expertise!
Pro Tip: If you don't know the answer to something, just say you want to make sure you give them an accurate answer and will circle back. Then follow up with them afterwards!
4. User-Generated Content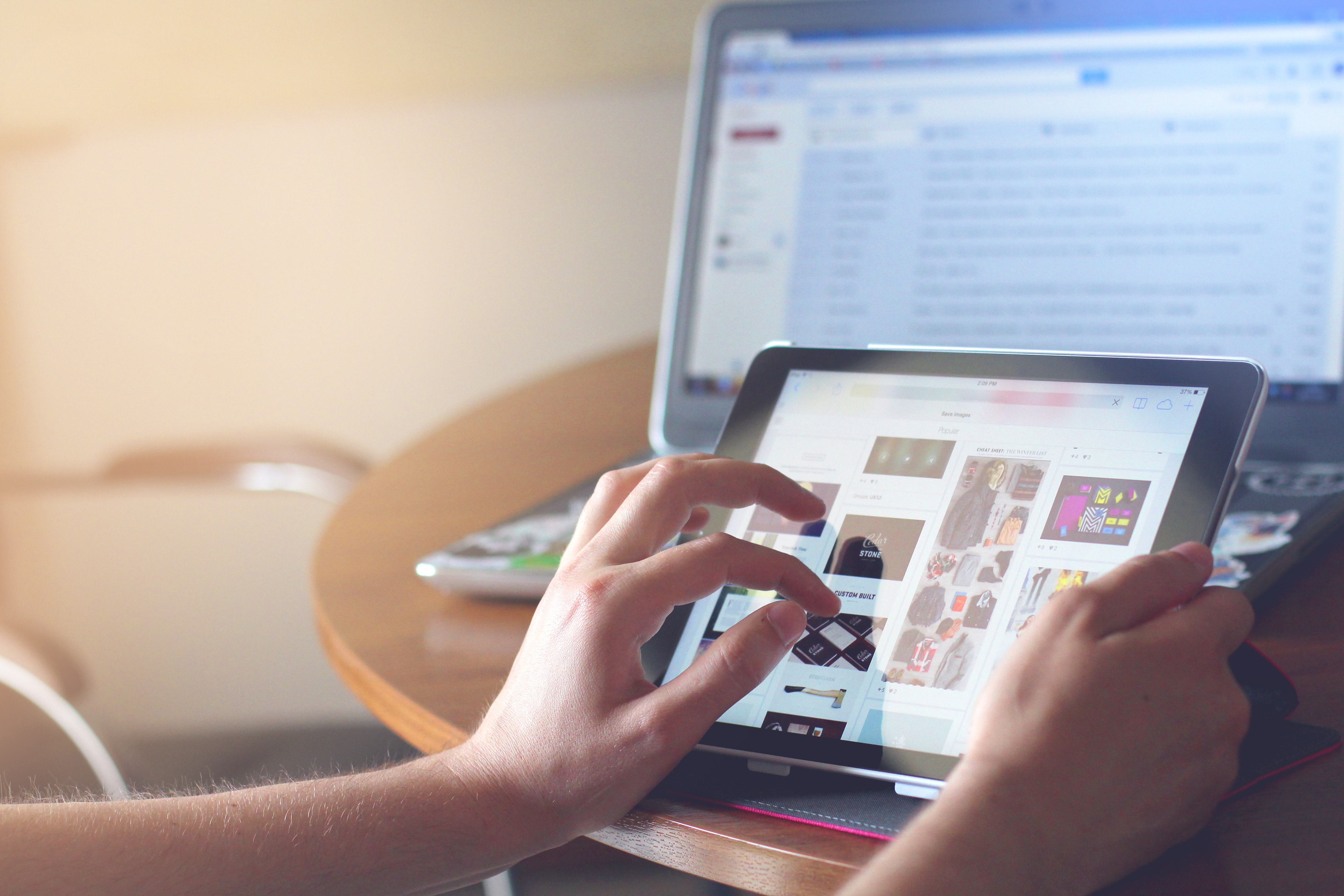 Ok, this isn't a new trend, but it's definitely still an under-utilized one. User-generated content (UGC) is content your customers create, and it's a great (and cheap) way to show off your happy customers, and earn the trust of potential new customers. The 2020 Edelman Trust Barometer Special Report found, once again, that consumers are more likely to listen to their peers than a brand itself.
Encourage your clients to take a picture of your work—whether that's new flooring, a fresh haircut, even a fixed pipe—and tag your company on social media. Offer incentives for tagging your business, such as a 10% off coupon on their next service.
It's good to ask permission before resharing if you're unsure, but resharing on social media is usually fair game. Just be sure to ask if you want to use their photo or video in any other marketing or advertising materials, including your website.
5. Social Listening
Anywhere your customers can reach you is an opportunity to show off great customer service—or practice it. Social media connects you to both loyal customers and interested potential customers, so you want to be responsive and put your best foot forward. Use proactive social listening as a tool for finding out what your customers are talking about—and complaining about. Treat it as a source of invaluable data to help direct future product focuses and prioritize fixes for common complaints.
Pro Tip: Make sure your social media team and customer service team are on the same page with regards to messaging and how to respond to disgruntled customers.
6. Purpose-Driven Social Media
Outside of the COVID-19 pandemic, social issues were at the forefront of the 2020 headlines, and businesses across all industries joined in on the conversation. As Deloitte's 2021 Global Marketing Trends report highlights, brands need to be "deeply attuned to why they exist and who they are built to serve." No longer can you fly under the radar.
While you don't need to take a stance on every issue, choose something you do care about—whether that's sustainability, human rights, education reform, climate change, etc. Use social media to show how your business cares and gives back, in the way that's most genuine to you and your business.
7. Inclusivity
Companies who appear not inclusive, or who stay silent on the ongoing inclusivity conversation, will likely see negative effects in 2021. A 2019 study from Accenture showed 41% of shoppers shifting away from brands who don't reflect their views on identity and diversity, and that mindset has only grown since. Social media is an opportunity to be a part of the conversation. Use your voice and content on social media to highlight your values, and promote inclusivity, tolerance, and respect for the importance of diversity.
8. Passive Content Consumption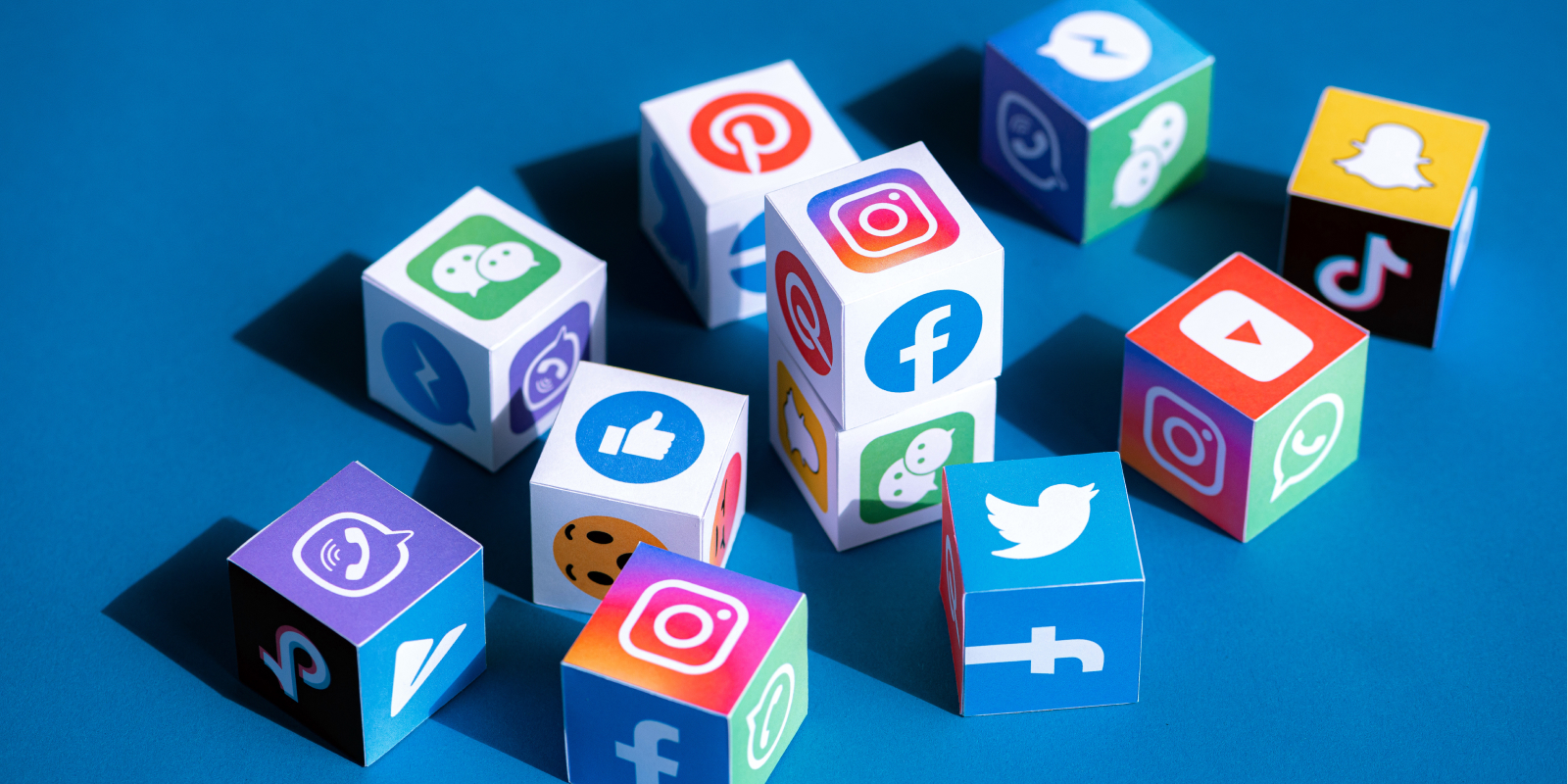 Don't immediately write off social media if you aren't getting a lot of engagement—especially when it comes to Facebook. HootSuite's Q4 study found that in the span of 30 days, the average Facebook user only shared one post. Remember to look at metrics like reach, impressions, and reactions, and focus on providing value with your content. Quality over quantity is the name of the game—though consistency is important too.
9. SEO for Instagram
In November 2020, Instagram announced an improvement in searchability. No longer are hashtags the only way to find content, you're now able to use keywords in the search bar. This update is a game-changer in terms of reachability, and you can take early advantage of it by incorporating keywords into your post captions, your Instagram bio, and even your name (e.g. Moore Brothers | Plumbing).
10. Sound On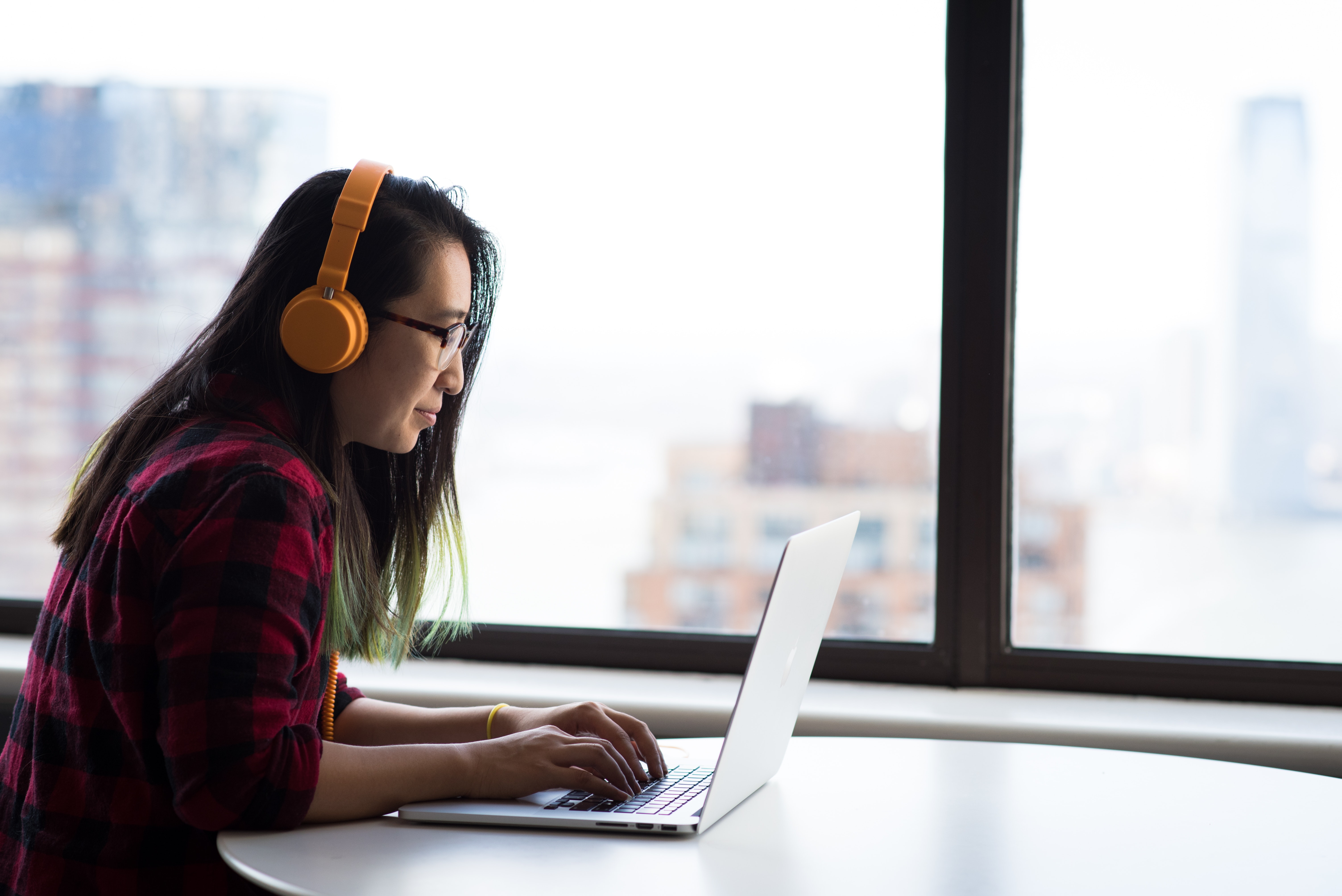 Social listening isn't the only kind of listening that will continue to play importance in 2021 and beyond. Audio content has been on a significant rise in popularity over recent years. Just look at podcasts—in 2020, 100 million Americans listened to podcasts every month. Audio has found its way into social media as well, thanks in part to the rise of short-form video platforms like TikTok and Instagram Stories / Reels that make it easy for users to add music or sound bites to their content. Adding background music or custom voice overs to your social content will add an extra element and help you keep your audience's attention.
Want more insights for 2021?
Subscribe to the GoSite Blog below to get a weekly round-up of the latest small business tips and resources straight to your inbox.