Learn why pasting existing reviews from one site to another can hurt your online presence.
It probably seems like copying and pasting reviews from one site to another would be a good idea for your business. The more places you have reviews the better right? Not quite the case.
There are a couple reasons why this is not a great idea and could be slightly damaging to your online presence. We will go over exactly how these issues affect your ability to rank online and cause problems with content creation.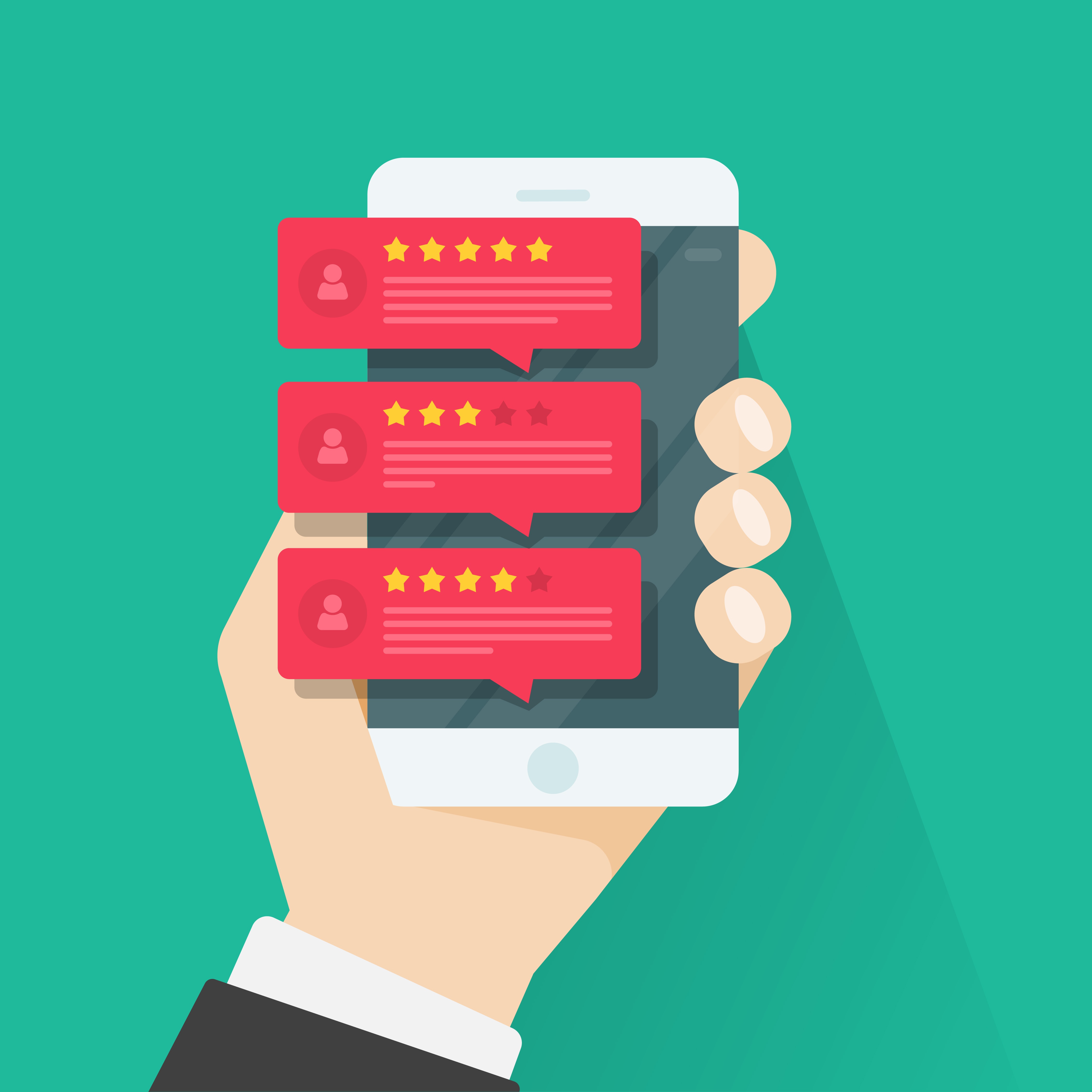 Will Be Viewed As Duplicate Content
Having as many reviews as possible on as many third-party sites as possible is an excellent way to increase your online presence and establish credibility with your potential customers. However, pasting the same reviews from one site to others is simply creating duplicate content.
The objective is not to have as much content as possible online but to have honest and authentic content.
Google Best Practices Advises Against It
In Google's eyes, duplicate content like these pasted reviews will be seen as old and unoriginal. Google advises using unique and new content because that is what their engine will respond to the most positively. Essentially, having duplicate content will cause you to rank lower on Google.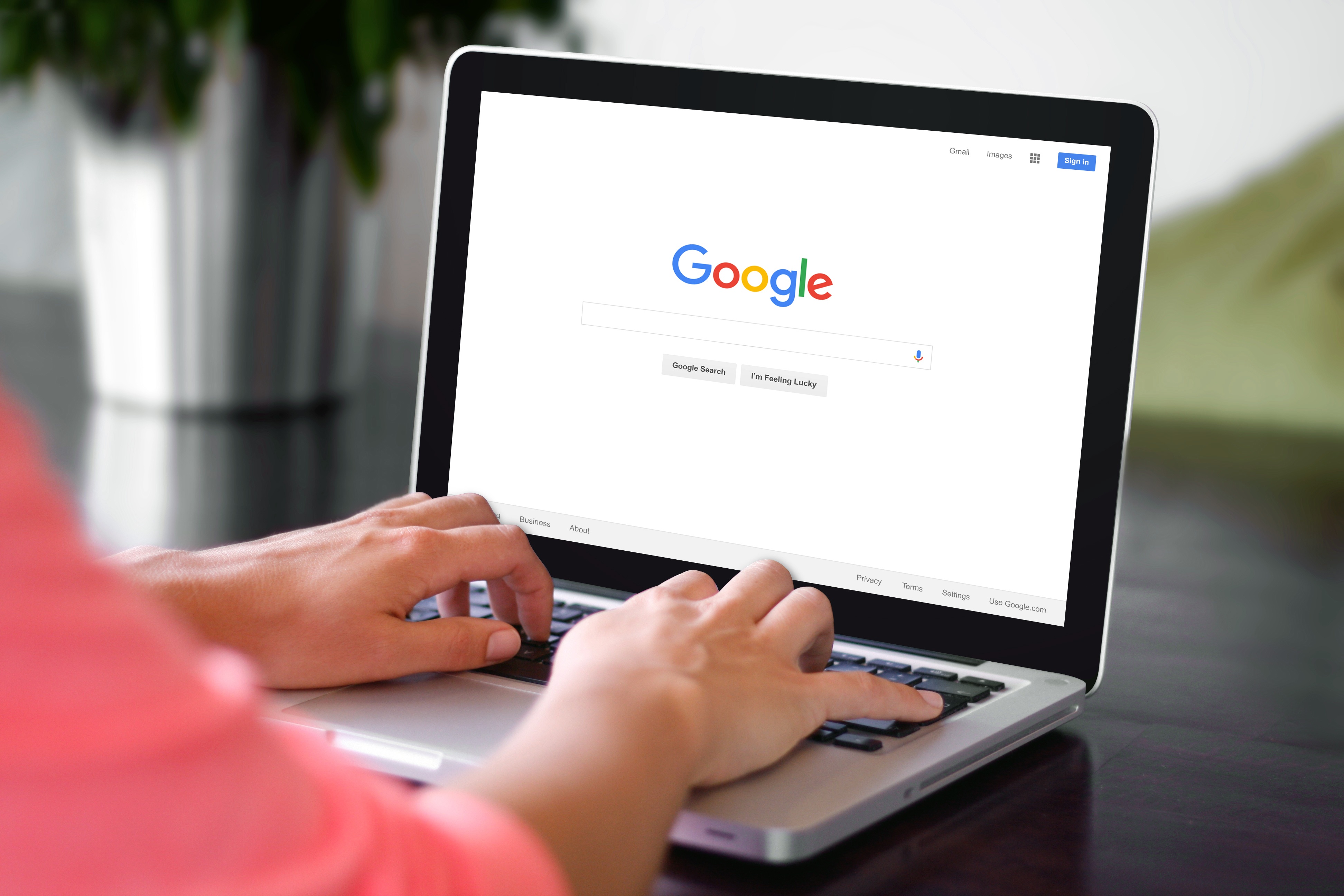 The whole point of gaining reviews is to help your business rank better on search engines. To make your business rank the way you'd like, it is best to cut out duplicate reviews so that Google will not flag your content as unoriginal.