Learn about how to send review requests your clients while you're with them. Grow your business and connect with your clients on the spot!
Best Practices: Did you know? The Average Email Open rate is 17% and the average SMS open rate is 90%. Click rates are even lower. Sending out SMS review requests while you are with your client is the best way to ensure that you are doing your best to ensure that you are generating reviews for your business!
How to Send SMS Review Requests
First, download your GoSite App in the App Store:

2. Log in to your account using the same logins as your desktop version
3. Once in, open the menu by pressing the three lines on the top left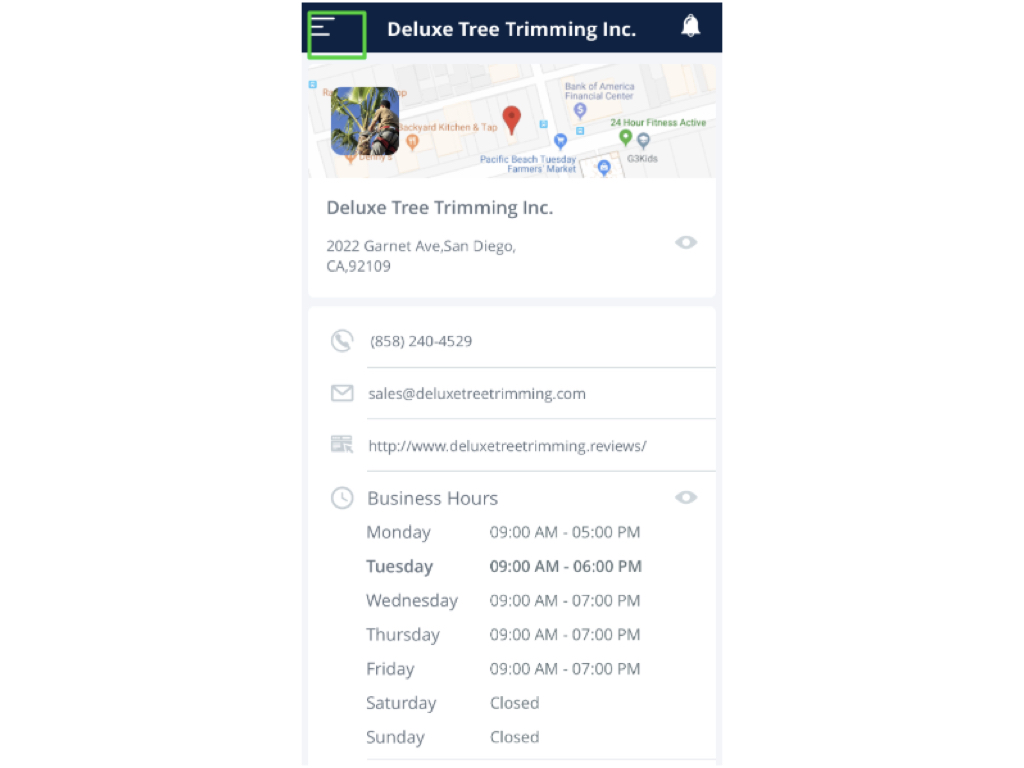 4. Select the "Reviews" tab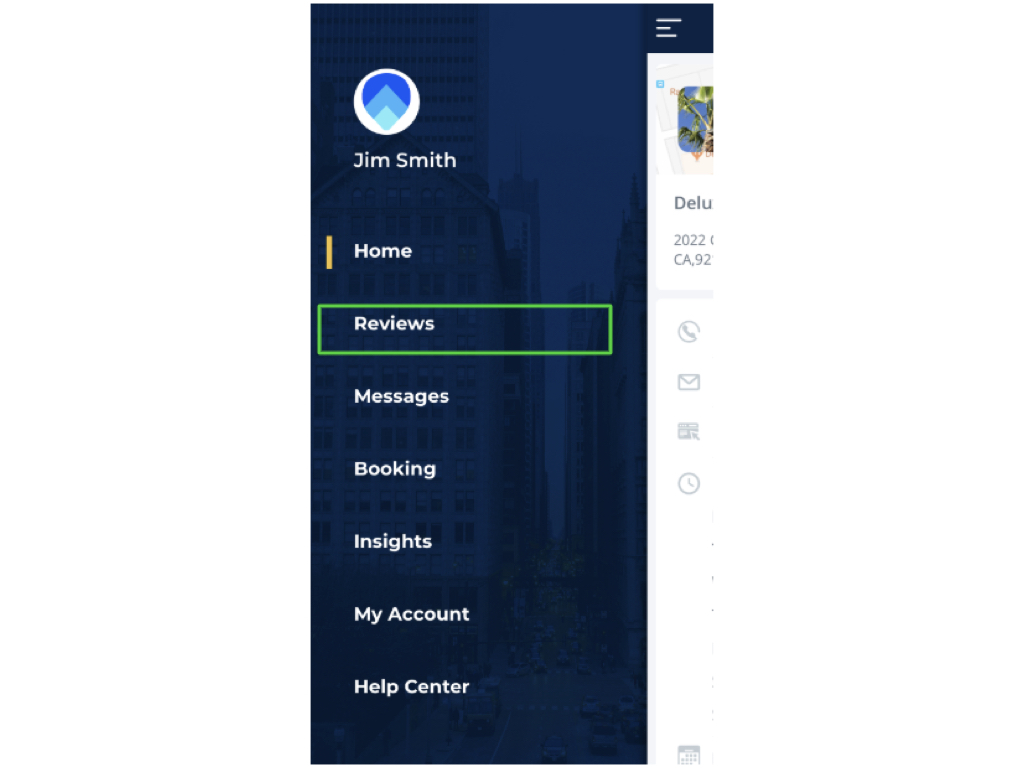 5. Now that you're in "Reviews," it's time to send out a new request. Click the "+" in the top right to generate a new review.
6. Type in your client's phone number. Then, press "Send Now" to send them the review request.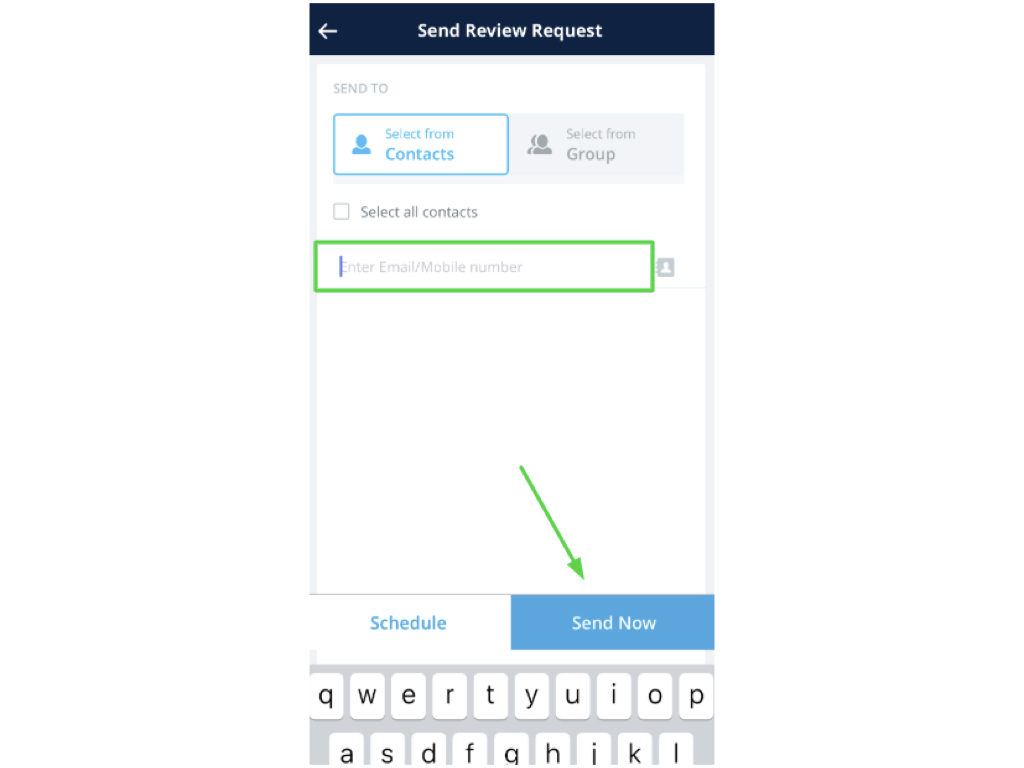 7. Your client will receive a message that includes a link for them to leave a review on any of the platforms that you've chosen.
And there you go! You now have another great review for your business—simple as that! (Don't worry, if they select "Needs Improvement" their feedback will not be made visible to the internet.) Easily boost your rankings and your ratings while on the job with GoSite's Reviews tool.