Learn about how to adjust your SMS review request message to ensure that it's customized to your liking!
How to Adjust your SMS Review Requests
1. First, log in to your Dashboard on a computer and then click on your icon in the upper right hand corner.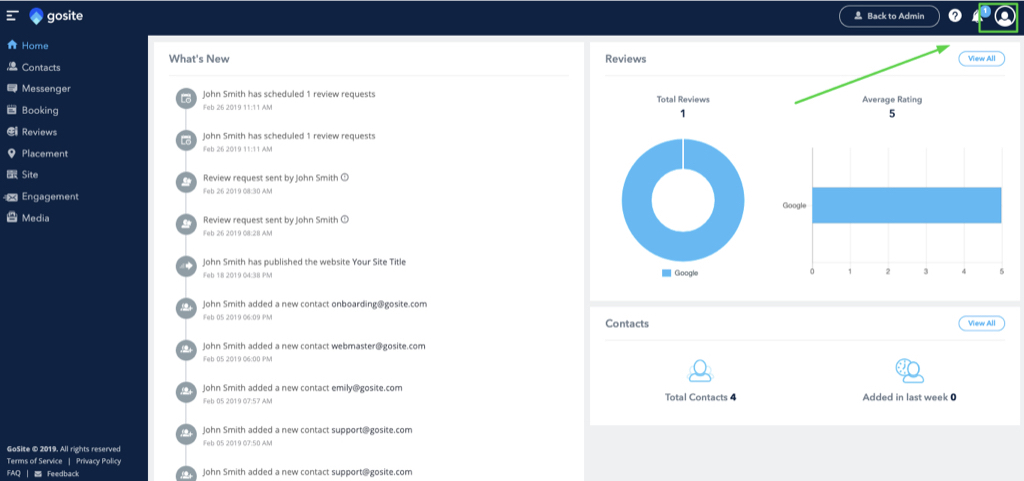 2. From the drop-down menu, select "Account Settings."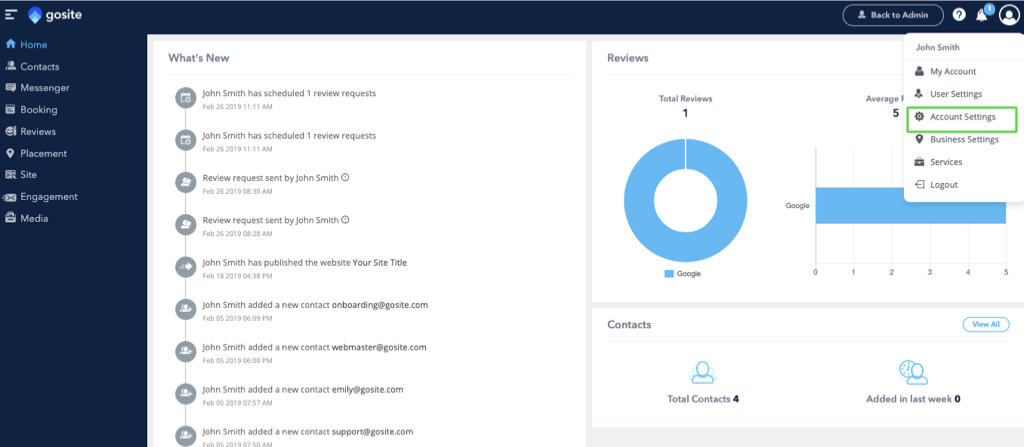 3. Once on this page, scroll down and select SMS.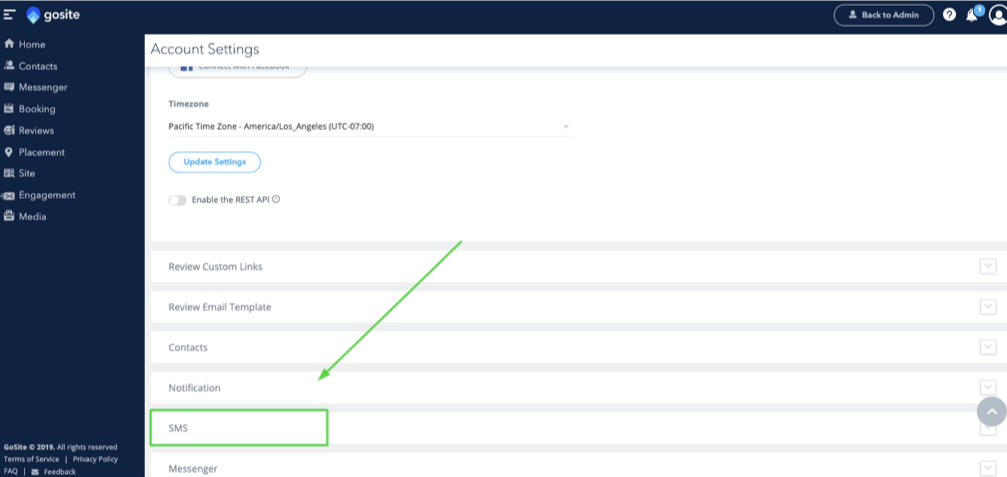 4. Once here:
Click on the box at the top to add an image to your SMS review request.
Then, either select one of the available images or upload your logo using the box indicated in the image below.
After that, be sure to press "Update Settings" to save your current changes.

If you wish, go ahead and update the text under the "SMS Template" line so that every part of your review message is custom! And there you have it; you're now ready to send out personalized review requests!