"GoSite has allowed me to send my clients a review link. They have an option to put reviews on Google or Facebook. That's helped me out a lot too. People base services and products on the reviews, especially if they don't know your business. It has helped me get more business."
Steven Montoya
Over the Top Movers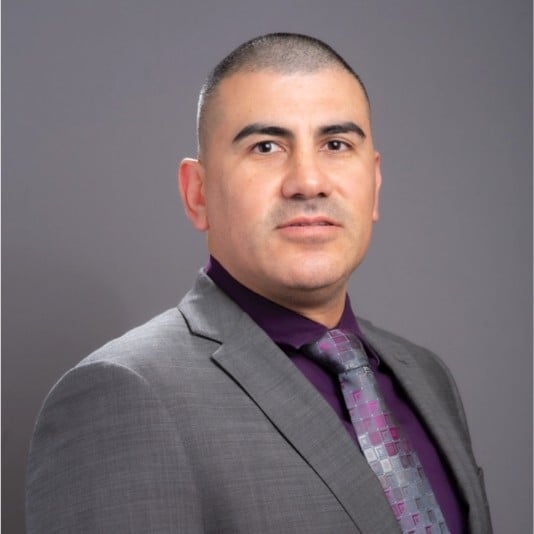 Run your business smoothly with GoSite
Don't take our word for it. Book a GoSite demo for free to learn more about the GoSite platform.