A year of many ups and downs, 2020 has given us a lot to reflect on.
Before we go full steam ahead into 2021, we rounded up our readers' favorite blog posts to look back on this year's top issues for small businesses and what small business owners were most interested in reading. Here are GoSite's top 10 blog posts of 2020.
Coronavirus Relief
The top headline of 2020, the novel coronavirus and how to keep your business afloat during a pandemic was naturally at the forefront of small business owners' minds this year.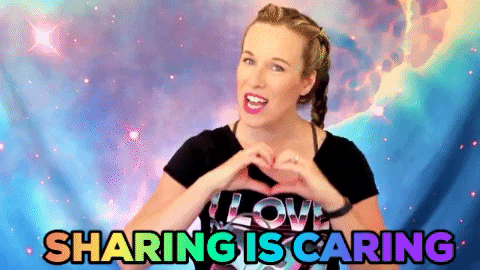 In April, Congress passed an economic stimulus bill, the Coronavirus Aid, Relief and Economic Security (CARES) Act, which included programs to aid businesses experiencing financial hardship due to the pandemic. In this post we go over those programs and resources including the Paycheck Protection Program and loan forgiveness.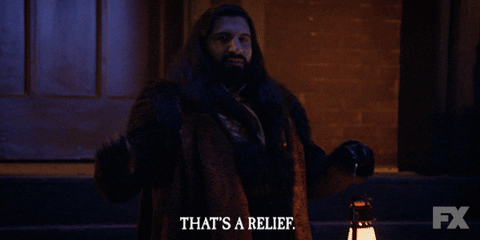 We're big believers that when small businesses succeed, we all do. With that in mind, in addition to our breakdown of the CARES Act, we also compiled a list of coronavirus relief resources in this post to help struggling small businesses, including Facebook's Small Business Grants Program, the SBA's Economic Injury Disaster Loan Program, and tax payment deferrals.
Going Digital & Technical Difficulties
2020 accelerated the push for digitalization, and small businesses were no exception. For many people, especially those just getting started on the digital front, it's been a scramble with kinks to work out along the way.
We know your time is valuable, so we always aim to give you the no-nonsense answers you're looking for, as well as time and money-saving tips and tricks.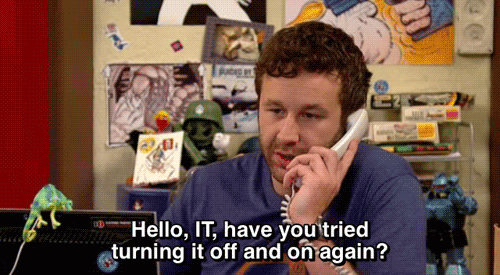 We'll be the first ones in line to tell you the importance of having a quality website heading into 2021, but roadblocks can pop up in the process. When you're testing out a new or even existing website, you might get the error message "Your website has been blocked from automatically starting a call." The good news is that has nothing to do with your business or website—and there's an easy fix.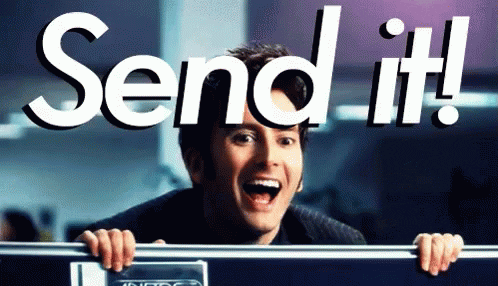 This year, GoSite rolled out instant invoices as part of our Payments tool. Integrating with text and online payments, instant invoices has enabled our customers to process quick, contactless payments. Business owners can generate and send payment links from their phone, and customers can safely pay online via credit card in this social-distancing era.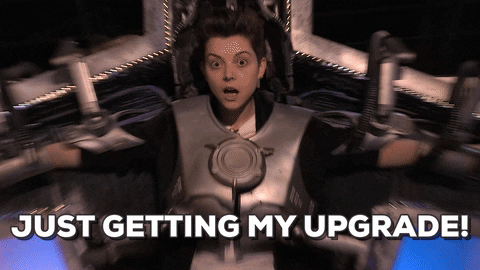 GoSite inked a partnership with Shutterstock this year to seamlessly integrate with our Sites tool and bring our customers easy access to high-quality, professional images for their business website. A picture may be worth a thousand words, but well-placed, quality images can provide immeasurable value to a website.
Improving Customer Relationships
It's all about who you know—and how you maintain those relationships. Staying organized with your customer contact information, communications, and history of services will help you keep your customers happy. Happy customers are more likely to bring repeat business, leave you a positive review, and become advocates of your brand. A good business reputation can bring in new customers—and so the cycle continues.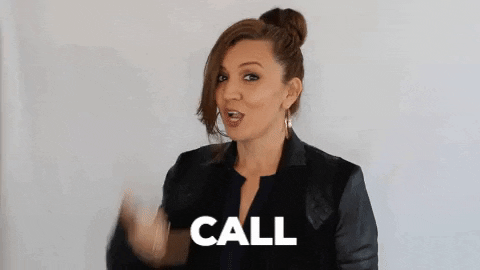 To run a business successfully, it's important you keep track of your customers, your communications, and the services you provide them. However, without the proper tools, this can take a lot of time. That's where a Customer Relationship Management tool comes in—like GoSite's Contact Hub. Grow your business while also simplifying your life by automating personalized messaging to your customers and keeping purchase history all in one place.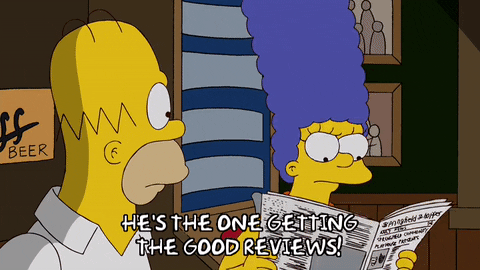 There are countless statistics out there that preach the importance of reviews, and how much peer opinions influence consumer behavior. But how do you get those reviews for your business? Check out this post for some tips on how to ask for a Google review, the right way.
Expert Tips & Advice
Take it from us, or one of these many experts in their field. This year, our readers loved our round-up of the top podcasts and pieces of advice on starting a business—as well as some tips on how to use emojis effectively, and how not to.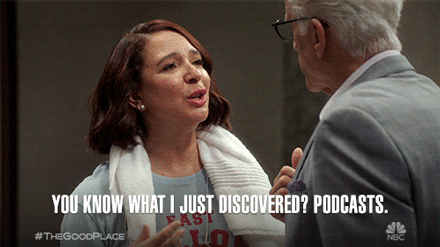 Starting a business is a daunting endeavor any year, but 2020 managed to present even more challenges for aspiring entrepreneurs. Luckily there are plenty of people out there with advice to give. From business basics to marketing, female entrepreneurs to veteran-owned businesses, or even industry-specific businesses like pet grooming and construction, we rounded up a list of 27 podcasts worth checking out if you're interested in starting a business.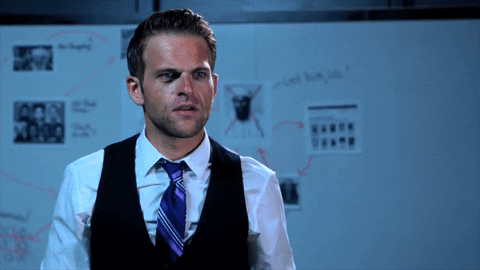 Get the inside scoop and learn from these 10 business owners on what they wish they had known before starting their business. (Then once you start your business, pass it on to future aspiring business owners by sharing your own advice!)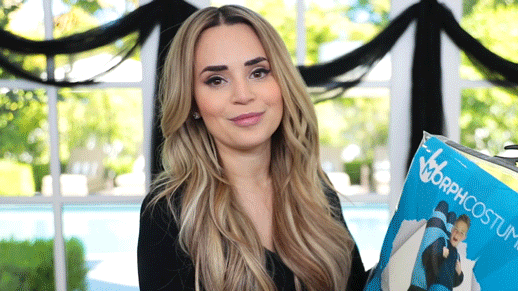 Emojis can add a lot of value and personality to your communications, but they can also detract if they aren't used appropriately. This is a confusing line for many to navigate, so we pulled together some best practices when it comes to using emojis to help you out.
Ready for 2021?
We sure are! For more news, advice, and trends on all things small business be sure to subscribe to our blog.