The lingering effects of COVID-19 have required that many businesses turn digital. Strategies, such as virtual meetings, phone conferences, and e-commerce are more prevalent—and successful—than ever before.
Unfortunately, construction isn't something that Zoom can handle. If a house could be renovated via a Google Meet, perhaps running a contracting company online would be a bit easier.
Since this isn't the case, we'd like to offer a few tips and resources on how to operate a general contracting business in the age of social distancing.
Tips for a Contactless Contracting Business
While the actual construction aspect of your contracting business requires you to be onsite, there are plenty of ways to minimize in-person exposure.
Let's go over a few.
1. Provide Virtual Estimates
Contracting companies in 2020 are changing the way they go about assessing construction projects. Rather than evaluating a client's property in person, contractors have found ways to walk through the appraisal process virtually.
The benefit of having the appraisal process online is two-fold. In part, if the job is taken, then a virtual estimate process reduces the amount of times you and your employees will have to enter a client's home or commercial property.
On the other hand, if the client decides against the project, then you will have not exposed yourself, employees, or the potential client to in-person contact at all.
2. Bring Your Business Online
The pandemic only adds to the long list of reasons your contracting business needs an online presence. On top of increasing your company's exposure, efficiency, and credibility, having a website is also 2020-friendly.
Instead of walking into a storefront, or receiving a quote face-to-face at a property, clients can find out a lot about your availability, prices, and contracting capabilities from an informative website.
If you don't already have a site for your contracting business, then creating one is the first step.
There are several platforms with user-friendly drag-and-drop templates that make it extremely easy to build a simple site. Just remember to include the following:
A way to contact you for services (i.e. phone number, booking form, call button, etc.)
Business hours
Service information
Locations
Pictures of your past work
Customer testimonials
If you do already have a website, then we recommend making sure it's up-to-date. Remember to modify your store hours if they've changed, mention any COVID-19 safety protocols you've enacted, and inform your customers of your current available services.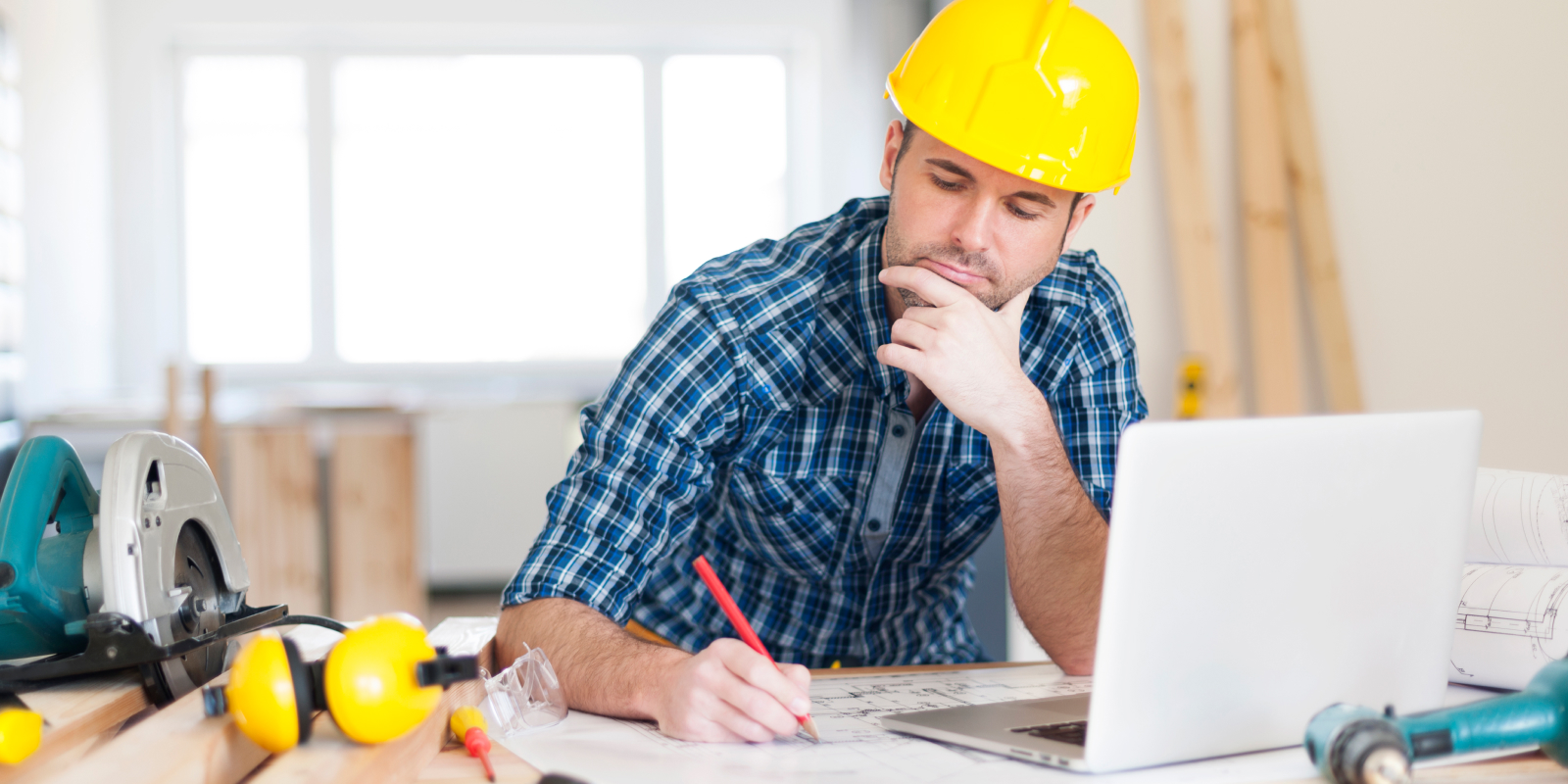 3. Educate Yourself on How to Enter Customers' Homes Safely
At the end of the day, your main service as a contractor does require that you perform in-person work.
Considering this, it's important to understand how you can enter your customer's homes or commercial properties in a way that's comfortable for all parties involved.
To help you out, we've created a comprehensive checklist with steps on how to safely enter clients' homes during COVID-19.
Another step highly recommended for industries with in-person services is to use safety questionnaires.
Using a Safety Questionnaire
As businesses have started reopening, you've probably noticed that a lot of them require patrons to fill out screening questionnaires.
These surveys inquire about individuals' health, recent travel history, and possible exposures to COVID-19.
Using a questionnaire for your contracting business will benefit you by allowing you to do the following:
Assure your customers that their safety is your top priority.
Avoid exposing yourself and team members to COVID-19 by equipping yourself with information about your customers.
Outline your operating guidelines for your clients, so they understand any new processes.
Maintain profits by continuing to safely accept new projects.
For more tips and information about implementing a COVID-19 screening questionnaire, be sure to read "COVID101: Everything You Need to Know About the Screening Questionnaire."
Tip: Following up with your customers after entering their home or commercial property will also go a long way. Why? Because you're demonstrating a personal level of care for their well-being—an important step that many companies forget to take.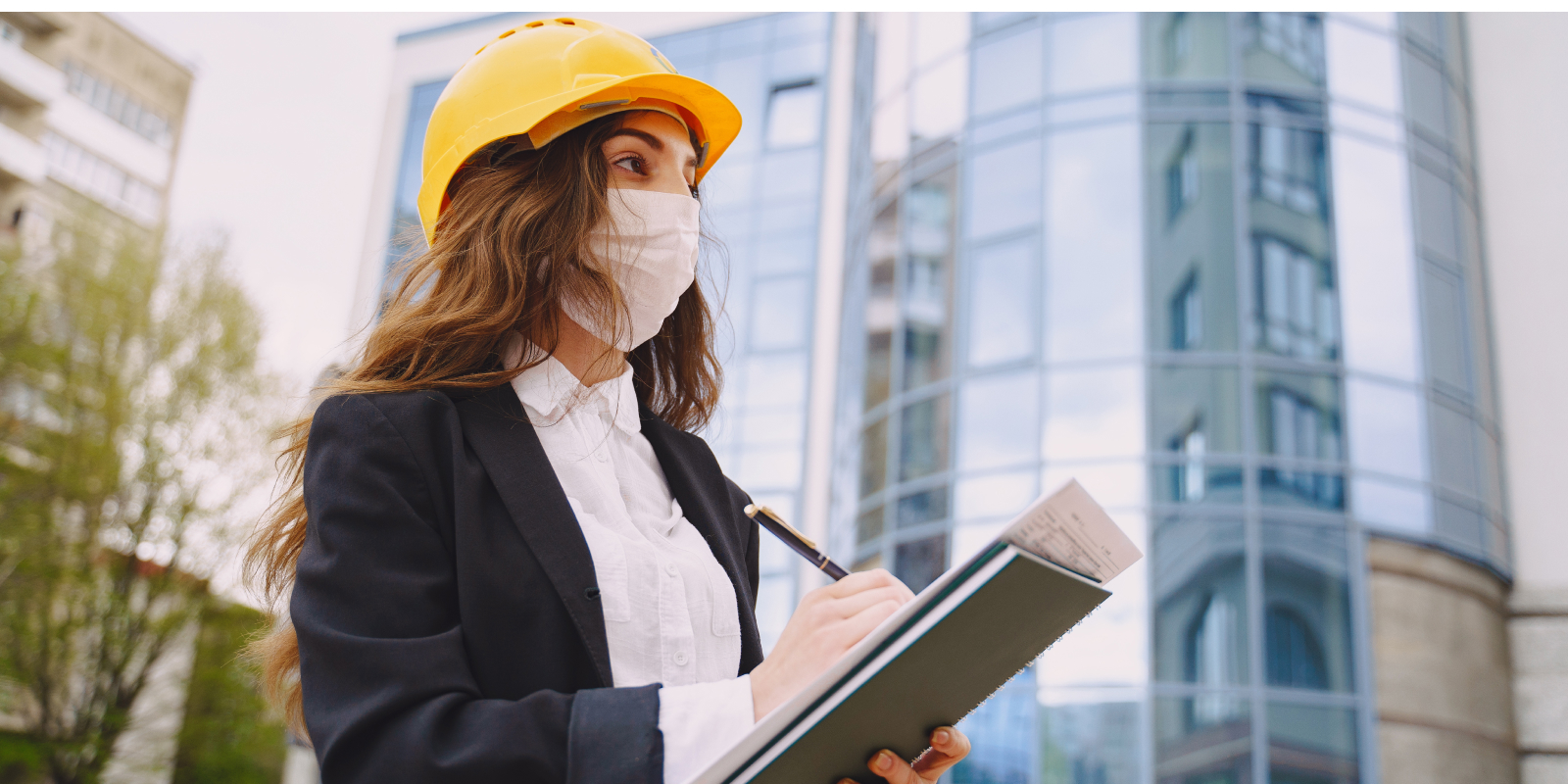 Bringing Your Business Into 2020
Every industry in 2020 was affected in some way by the pandemic. Whether you're a general contractor or not, it's imperative that business owners everywhere learn how to leverage their digital presence.
Moving your business online these days will undoubtedly help you:
Increase your business's reach and exposure.
Generate more loyal customers.
Adjust to a changing marketplace.
Convert to online payment strategies.
Increase your customers' ease of access to your services.
If any of these sound enticing, we recommend you check out our 5 Step Action Plan to Digitally Transform Your Business During a Pandemic.
Navigating new business practices certainly isn't the easiest thing to do right now.
Just remember you're not alone and you can always refer to GoSite for more information about how to keep your small business successful, even during a worldwide pandemic.